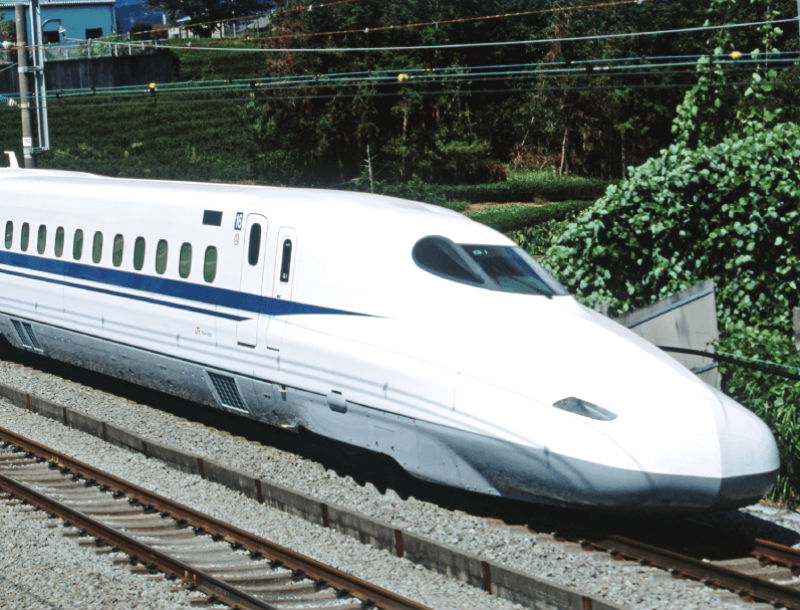 We deliver various equipment and parts to railway companies as well as rolling stock and equipment manufacturers and also supervise maintenance and inspection for delivered equipment. In addition, we handle not only parts for rolling stocks but also products and services contributing to the maintenance and improvement of facilities necessary for railway operation such as stations, rolling stock maintenance centers, electric power systems and signal systems. As such, we develop a wide range of businesses in the railway field.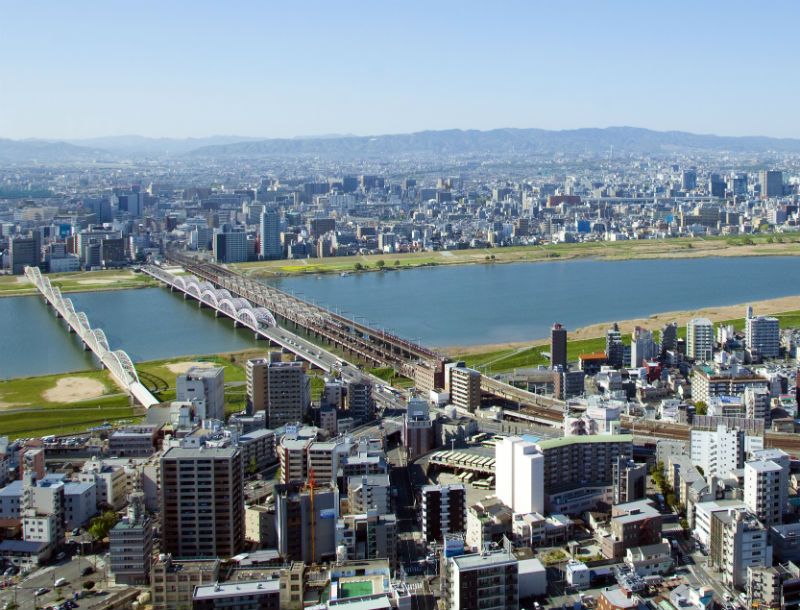 We contribute to the general industry field including industrial equipment, electric power and automobiles based on know-how cultivated in the railway field and our product lineup. As an effort to tackle environmental issues, we've recently taken up selling chargers for electric vehicles in order to support their spread.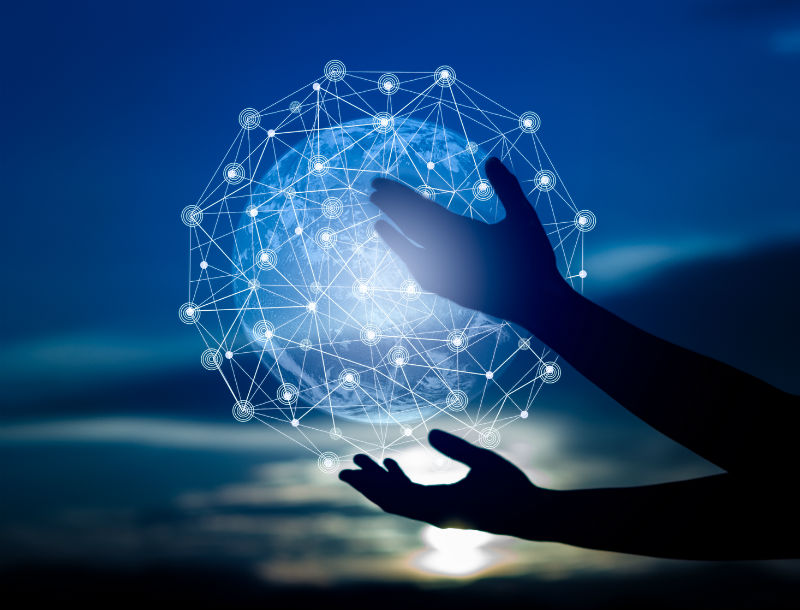 Based on our long experience and technical know-how cultivated in the field of rolling stock in Japan, we have expanded our international business. We have overseas offices in Shanghai, Qingdao, Shenzhen, Hanoi, Manila, Yangon and Jakarta and business partner around the world. YASHIMA contributes to your business procuring reliable products from Japan rail market and selling your products to Japan railway market.